Places to Visit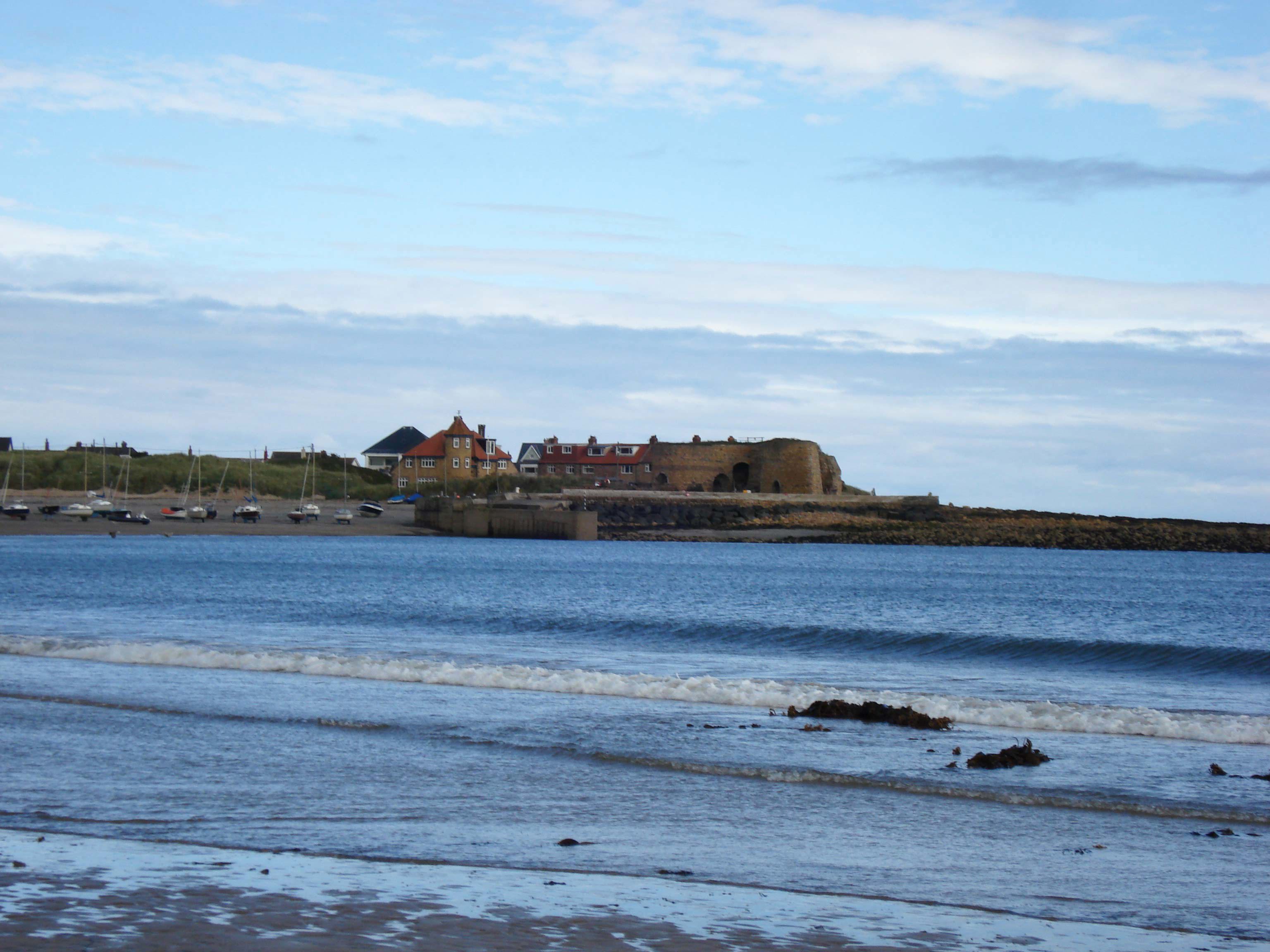 Beadnell Harbour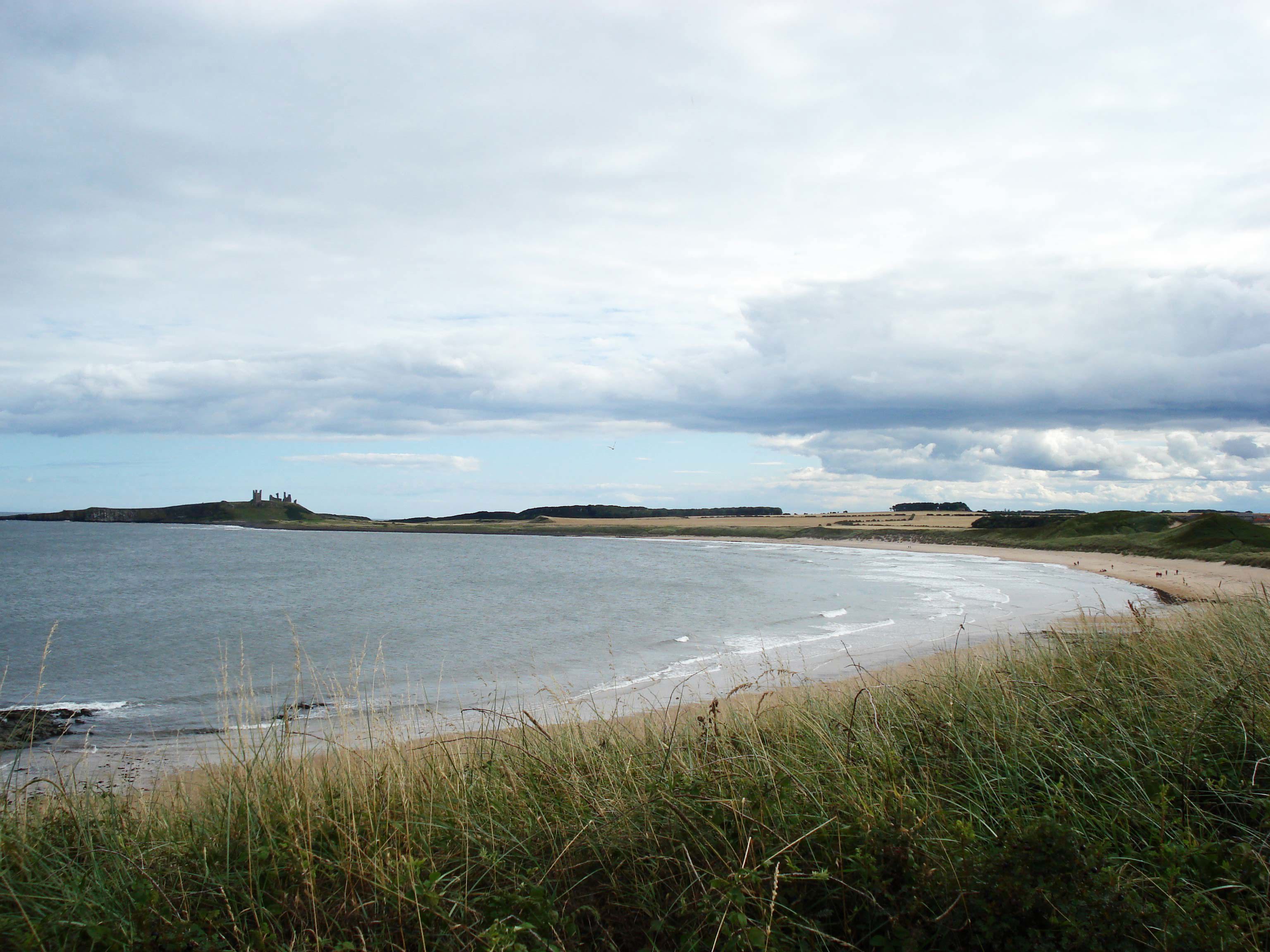 Embleton Bay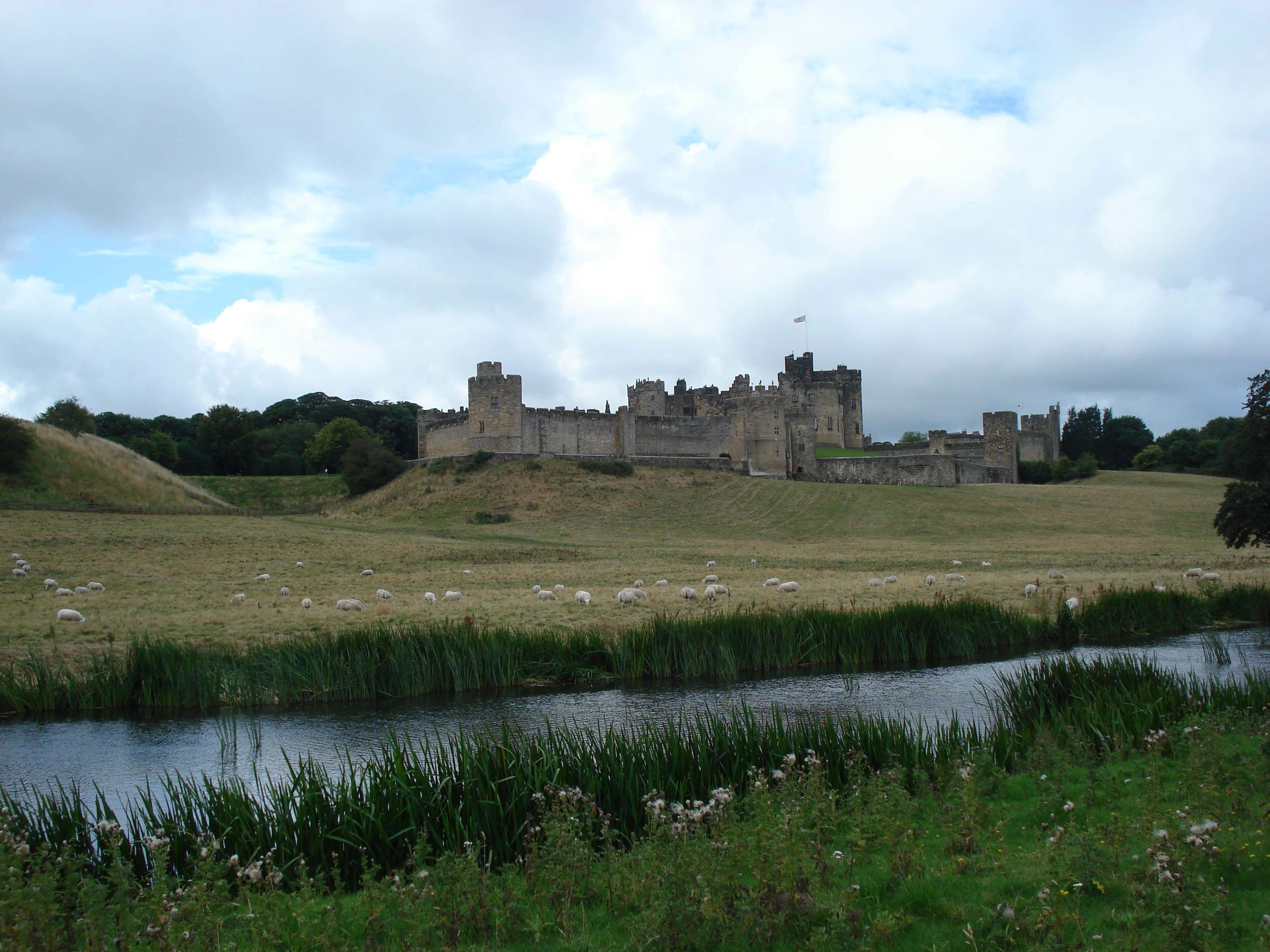 Alnwick Castle
The Farne islands to see seals and birdlife boats run from Seahouses harbour - Billy Shiels Boat Trips - Link Serenity Boat Trips - Link
The Holy Island of Lindisfarne, a tidal governed island a short drive up the coast (35 min drive) Beware of the tide! - Link
Bamburgh Castle Historic castle dominating the skyline worth a visit and tour - Link
Alnwick Castle - Link - One of the UK's most iconic Castles. Venue for several top filmings, Harry Potter, Black Adder and Downton Abbey.
Alnwick Gardens - Link - large ornamental gardens alongside the castle (tickets can be purchased for either or a discount for both).
Alnwick a market town which has market days on Saturday 9-4, Thursday (April – December 9-4). A farmers and craft market is on the last Friday in the month but every Friday in December.
Alnwick is the home of the famous Barter Book shop in the old station - Link
Chillingham Castle - near Alnwick labelled Britains most haunted Castle! Lots of good reviews in our visitors book for trips here! - Link
The coastal path links all the seaside towns and villages. A good walk is south around Beadnell Bay to Lower-Newton, Embleton , Dunstanburgh, Craster (with its smokery) all the villages have pubs and cafes with food available.
A bus route links the villages. The times are available online.
Alnmouth or Berwick train stations give you access to the East Coast mainline. Alnmouth to Newcastle 30 mins, Alnmouth to Edinburgh 1hr 20mins Berwick to Edinburgh 50 mins, Berwick to Newcastle 50mins. Train times available online.
Places to Eat 
Beadnell:
Seahouses:
Bamburgh Castle Hotel - Link - Dog Friendly Area Recently Renovated and Good food
2-3 Fish and Chip Restaurants
Elan Pizzeria - Link - Italian Restaurant
Insieme Restaurant - Link – Italian Restaurant
Indian Brasserie (Excellent Food) - Link
Black Swan Inn - Link - Good food but expensive
Seahouses Golf Club (The Real taste of Northumberland) - Link - Food served daily. Check times as have seasonal opening
Spice House - Link - Bangledeshi and Indian Cuisine Restaurant
King Kebab Takeaway - Link - Pizzas, Kebabs & Burgers - Menu in Cottage - Tel 01665720002 (Stuffed Crust Pizzas are Excellent)
TL Chinese Takeaway - Link - Tel 01665721416 - Menu in Cottage
Others: